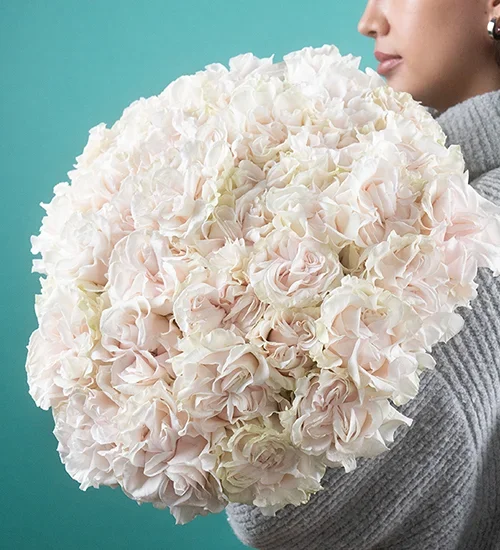 At BellaRosa, we strive to cultivate innovation and to harvest beauty. We are passionate about our craft and we take great satisfaction in being part of the joy and happiness that our flowers bring to people's lives.
At Bellarosa, we proudly show the consequences of several years of innovation and improvement: roses of 
unique quality and beauty.
In our constant search for these attributes, we are able to process 60 hectares of product in a single post-harvest area, distributing our product more efficiently and consistently.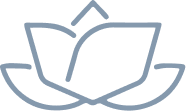 Our commitment to quality
is evident in every aspect of our operation, from the care and attention we give to our plants, to the precision and carefulness we take during the harvesting and post-harvest process. We are proud to have been awarded the Silver Award for Cut Flowers & Bulbs at the International Association of Horticultural Producers – AIPH International Grower of the Year (IGOTY).